Bio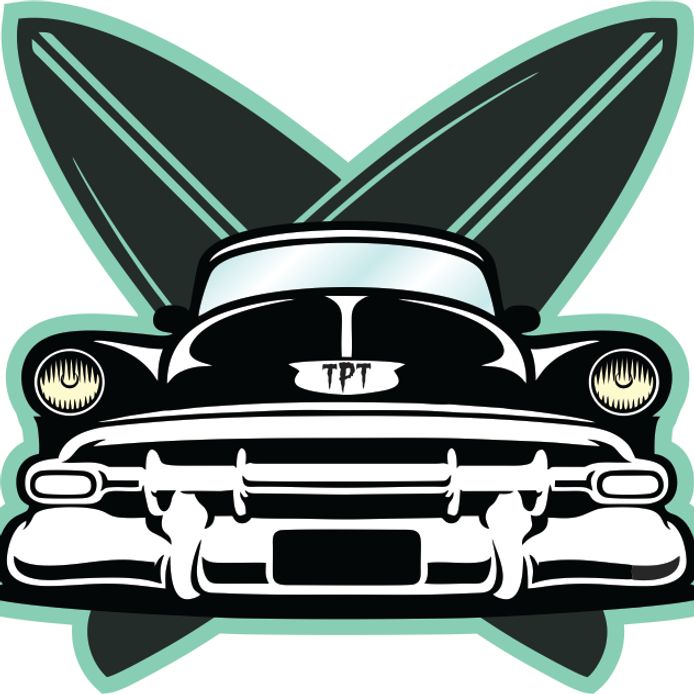 The Patina Turners are a instrumental surf-a-billy band from SWFL. the line up is Rob DeSantis: Upright Bass, Cory Graves: Drums, Robert Graham: Guitar, Andrew Costantion: Guitar.  The band just released their debut Album "What's rust got to do with it?" in May 2022 and is looking forward to making waves for you to catch!
The band was formed by bassist Rob and drummer Cory iin 2020 with a idea to bring our love for surf and rock n roll music together.  Coy joined at the big Rockabilly-que event that year. They quickly got together and started writing hoping to get a familiar sound with a new edge from the swampy edges of the everglades.
The Patina Turners worked fast in the local scene with a goal of spreading their new dance sounds. After adding guitarist Robert and   Building steam with events such as Music Walk Fort Myers and Rock the Stages as a feature band for a School of Rock event, they were asked to be part of the Rockabilly-Que event for 2022.
Coy left the band for personal reasons and local guitarist Andrew came aboard and the band is working harder than ever on getting our follow up album out.